Extremely Hot
Regular price
Sale price
£5.00 GBP
Unit price
per
Sale
Temporarily out of stock
20 seeds for chillies that have been measured at over 1.4 million Scoville Units. The large plant (up to 70cm in a large pot) produces a good crop of 4cm fruits that ripen to a vivid red. When chopping these fruits, we strongly recommend wearing gloves and washing your hands and utensils. Tip: when washing cooking equipment that has come into contact with chopped chillies, try doing a first rinse in cold water.
Information
Harvest: Pick when the fruits turn red - about 120 days from potting-on. Heat: 1,000,000 - 1,400,000 Scoville Heat Units. Size: 70cm High, fruits 4cm green to red.
Growers Guide
Please find our chilli growing instructions here. Note: not for commercial crop production
Storage
Store in a cool, dry place.
View full details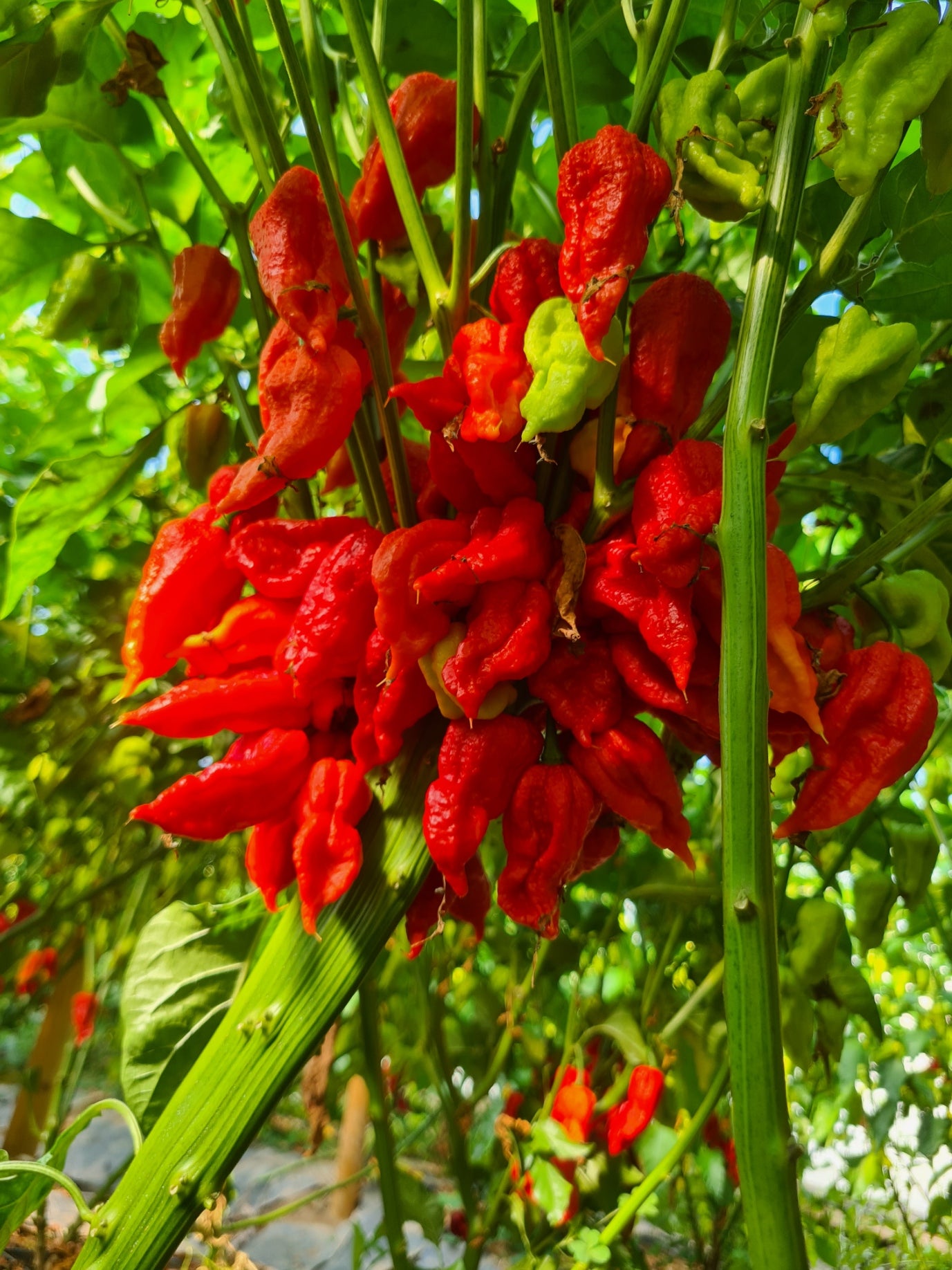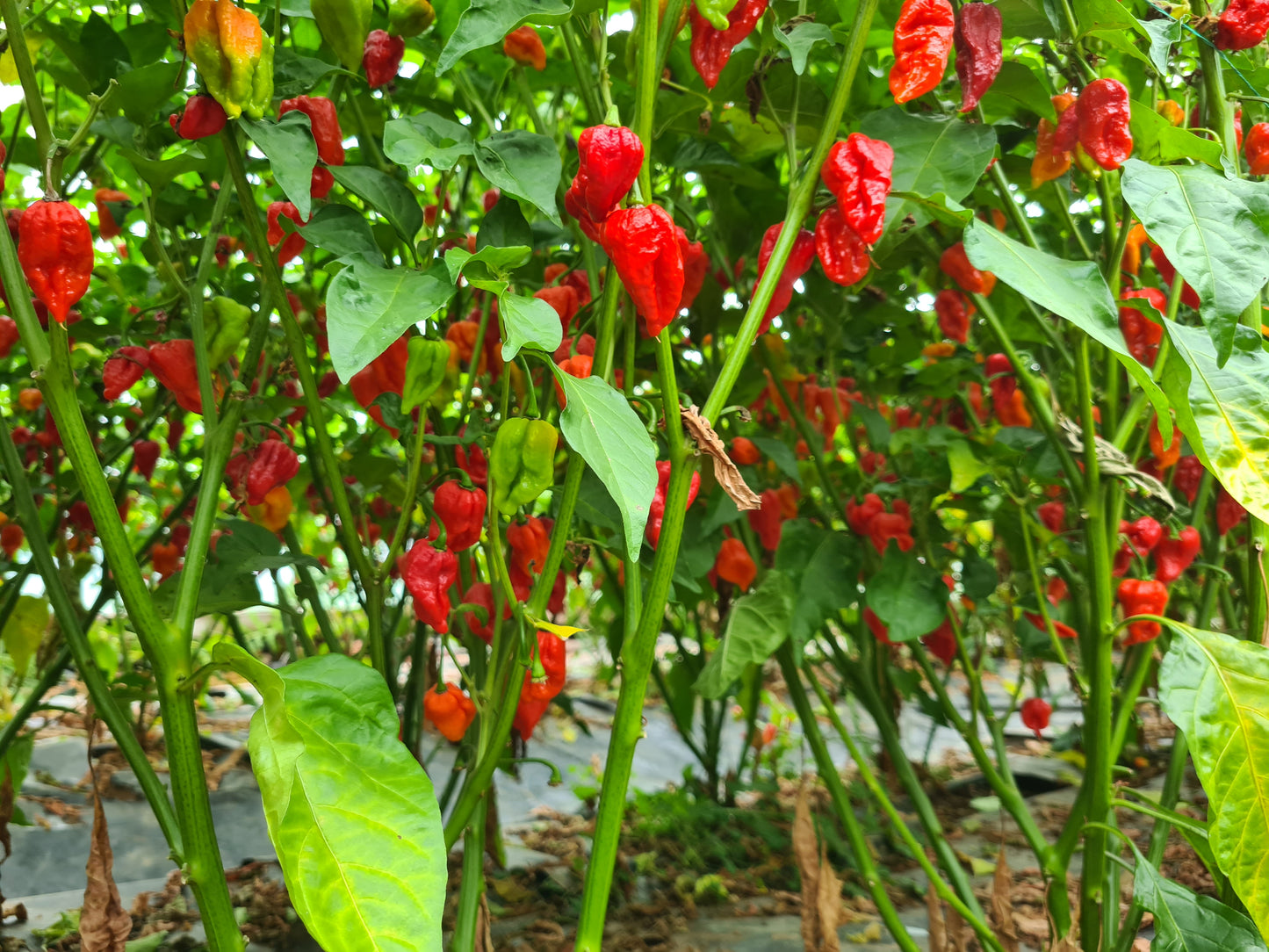 Greats seeds
All the seeds I planted germinated within 12days in a heated propagator. Customer comms was great. Really pleased.
Shipping Info

Orders are sent the next working day (excluding pre-order items)

Ask The Experts / Chilli Hotline

Please get in touch if you have a question