Hot
Regular price
Sale price
£3.25 GBP
Unit price
per
Sale
Temporarily out of stock
A stunning plant for a windowsill or patio. A small (30cm), spreading plant with solid purple or variegated purple and green. The 2cm rounded, glossy, deep purple peppers ripen to yellow, orange, and finally scarlet.
Information
Harvest: Pick when the fruits turn red - about 120 days from potting-on. Heat: 60,000 - 80,000 Scoville Heat Units. Size: 20cm High, fruits 2cm multi-coloured, ripening to red. Contents: 20 seeds per packet
Growers Guide
Please find our chilli growing instructions here. Note: not for commercial crop production
Storage
Store in a cool, dry place.
View full details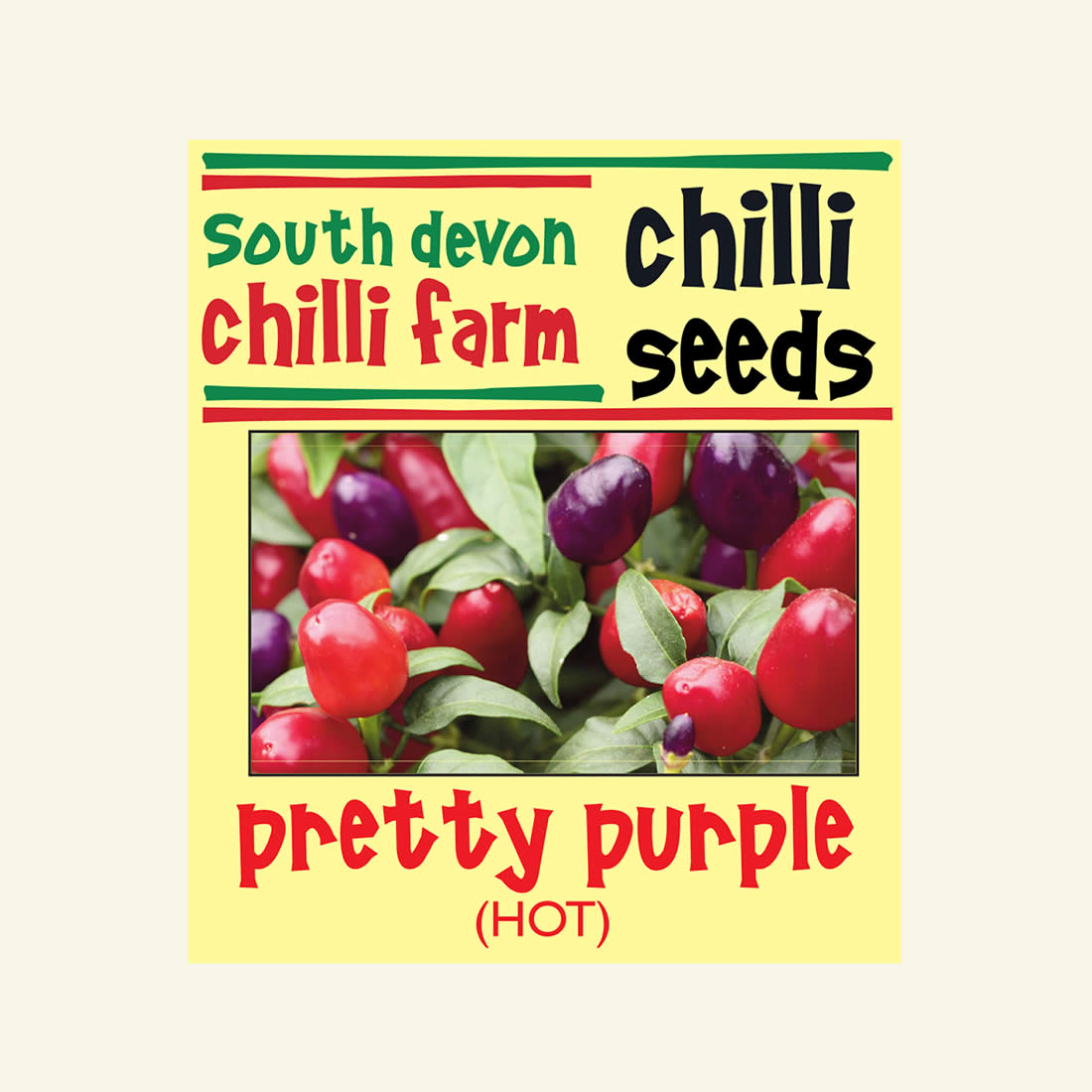 Shipping Info

Orders are sent the next working day (excluding pre-order items)

Ask The Experts / Chilli Hotline

Please get in touch if you have a question