Very Hot
Regular price
Sale price
£3.25 GBP
Unit price
per
Sale
Temporarily out of stock
A small Habanero variety from Brazil, fruity and very hot round (1cm) fruits ripen from green to yellow. These fruits have a great flavour and carry a lot of heat. A great Habanero to try when you don't have room for the larger plants - these grow to about 20cm high and 30cm wide and do well in a pot.
Information
Heat: 175,000 to 300,000 Scoville heat units. Average contents 20 seeds.
Growers Guide
Please find our chilli growing instructions here. Note: not for commercial crop production
Storage
Store in a cool, dry place.
View full details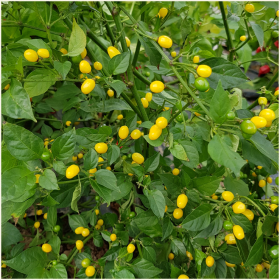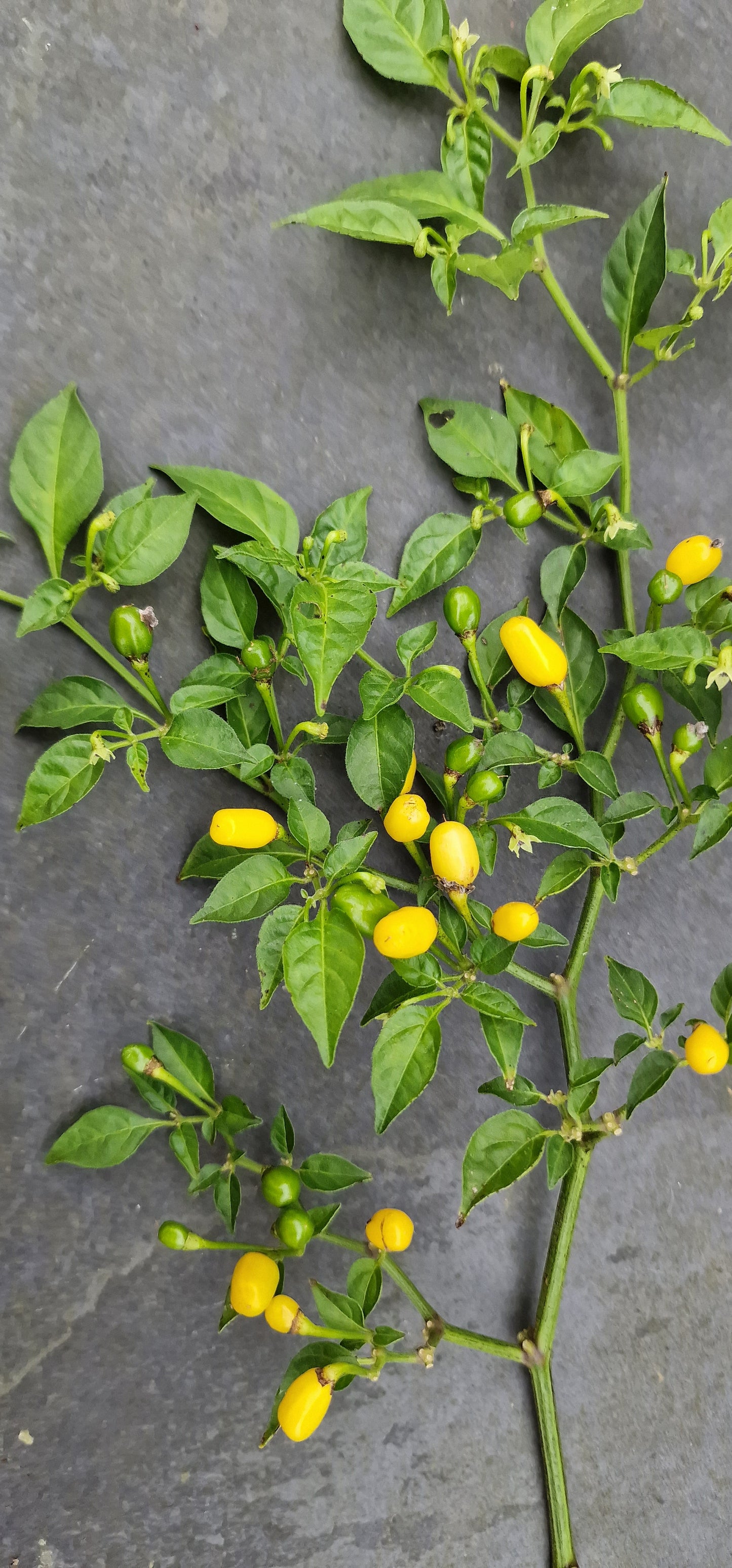 Hot or not?
I find it a little irritating that I am asked fir a review 14 days after ordering, the seeds have barely had time to germinate.
I have had seeds from here before, and they have been successful…… good percentage sprouted and good yields. Hopefully this set of seeds will be the same.
The seeds arrived quickly and they are starting to sprout, fingers crossed.
Speedy delivery
My seeds arrived very quickly and are now out in the greenhouse. Come on little chilli seeds!!
Shipping Info

Orders are sent the next working day (excluding pre-order items)

Ask The Experts / Chilli Hotline

Please get in touch if you have a question