Hot
Availability: March-May
Regular price
Sale price
£19.50 GBP
Unit price
per
Sale
Temporarily out of stock
In this set of six seedlings we've given you our very favourite most showstoppingly beautiful varieties!
The varieties included in this set are:
Thai Hot (approx. 50,000 - 100,000 SHUs)
Explosive Ember (approx. 25,000 - 30,000 SHUs)
Purple Tiger (approx. 5,000 SHUs)
Red Missile (approx. 5,000 to 15,000 SHUs)
Cha Cha (approx. 30,000 SHUs)
Red Biquinho (approx. 1,000 SHUs)
SHU = Scoville Heat Units
Plug plants offer a quick and easy way to start your chilli growing season.
All of these chillies are edible and very tasty as well as being just lovely to look at! 

Play the video to see the typical size of seedlings, the packaging and what to do when your seedlings arrive in the post.
Information
We try our best to keep this list up to date. However, if the varieties you select are not available at the time of packing, the best substitute will be used.
Growers Guide
These chilli seedlings respond well to extra warmth as young plants; 25 Degrees C is the ideal temperature. 
You can download the growing instructions that are sent out with the seedlings here.
Seedlings will need potting on. We sell a potting-on set (see option below) consisting of 6 pouches of compost and 6 pots. If you select this option, the potting-on set will be sent with the seedlings. 
Shipping
Our seedlings & pot plants are shipped Mon-Thurs to avoid plants sitting in a delivery depot over the weekend.

You will receive a notification from us as soon as your plants have been dispatched with tracking details followed shortly afterwards by our courier.

Please let us know if you have any special delivery instructions at checkout.

View full details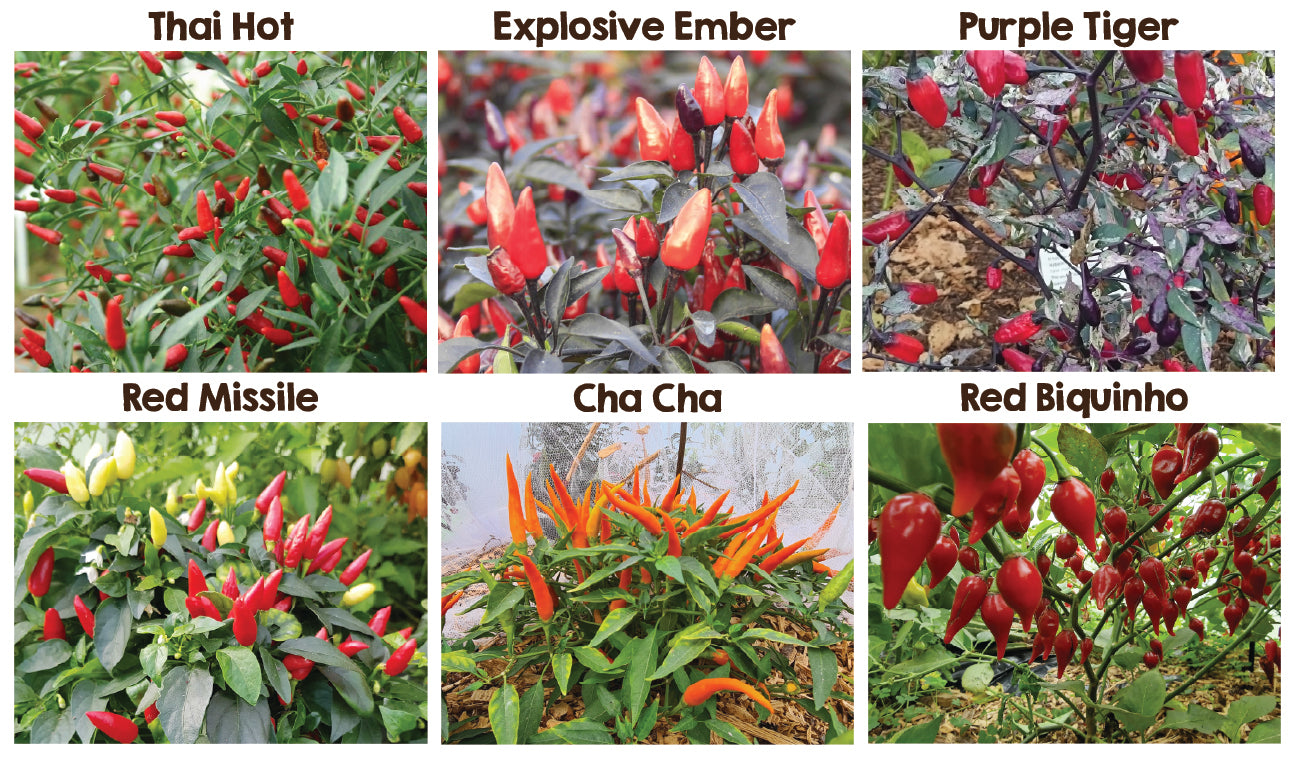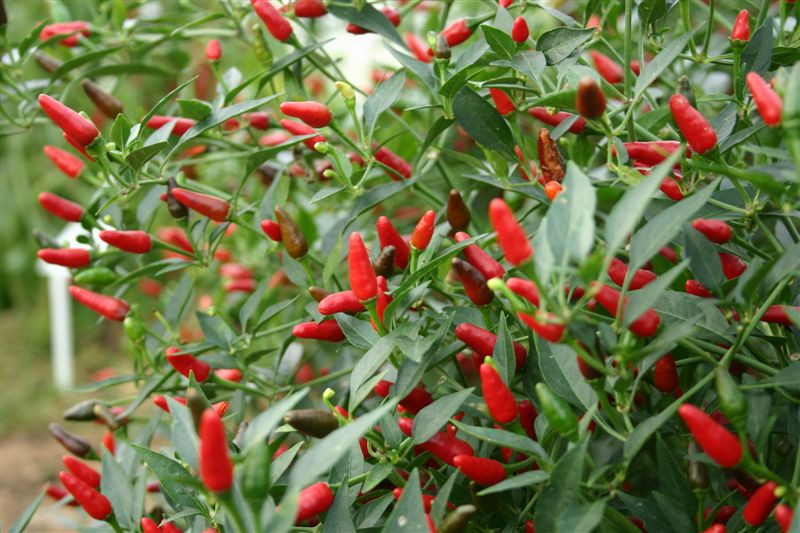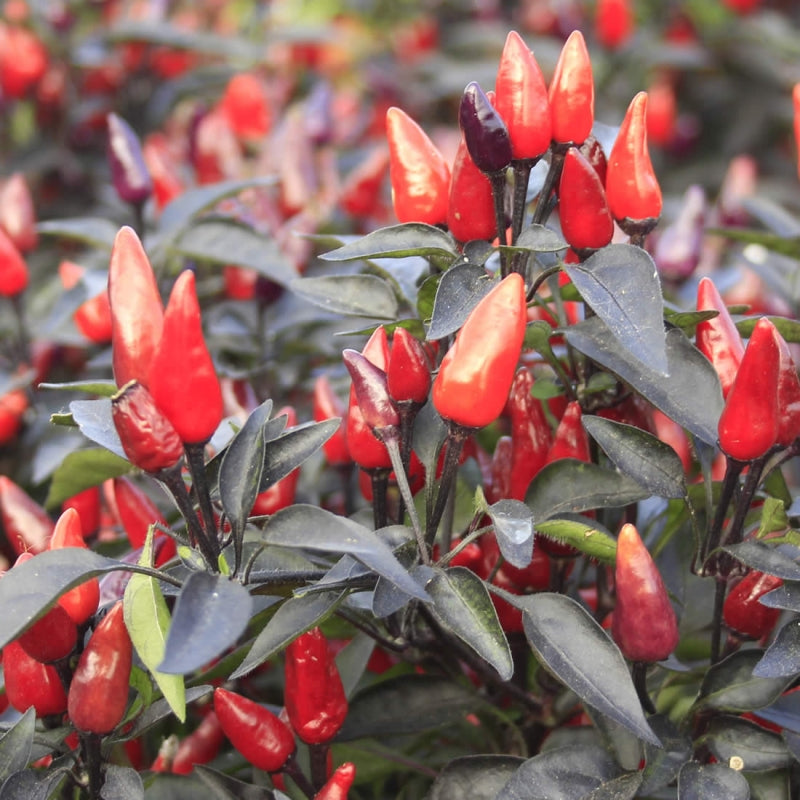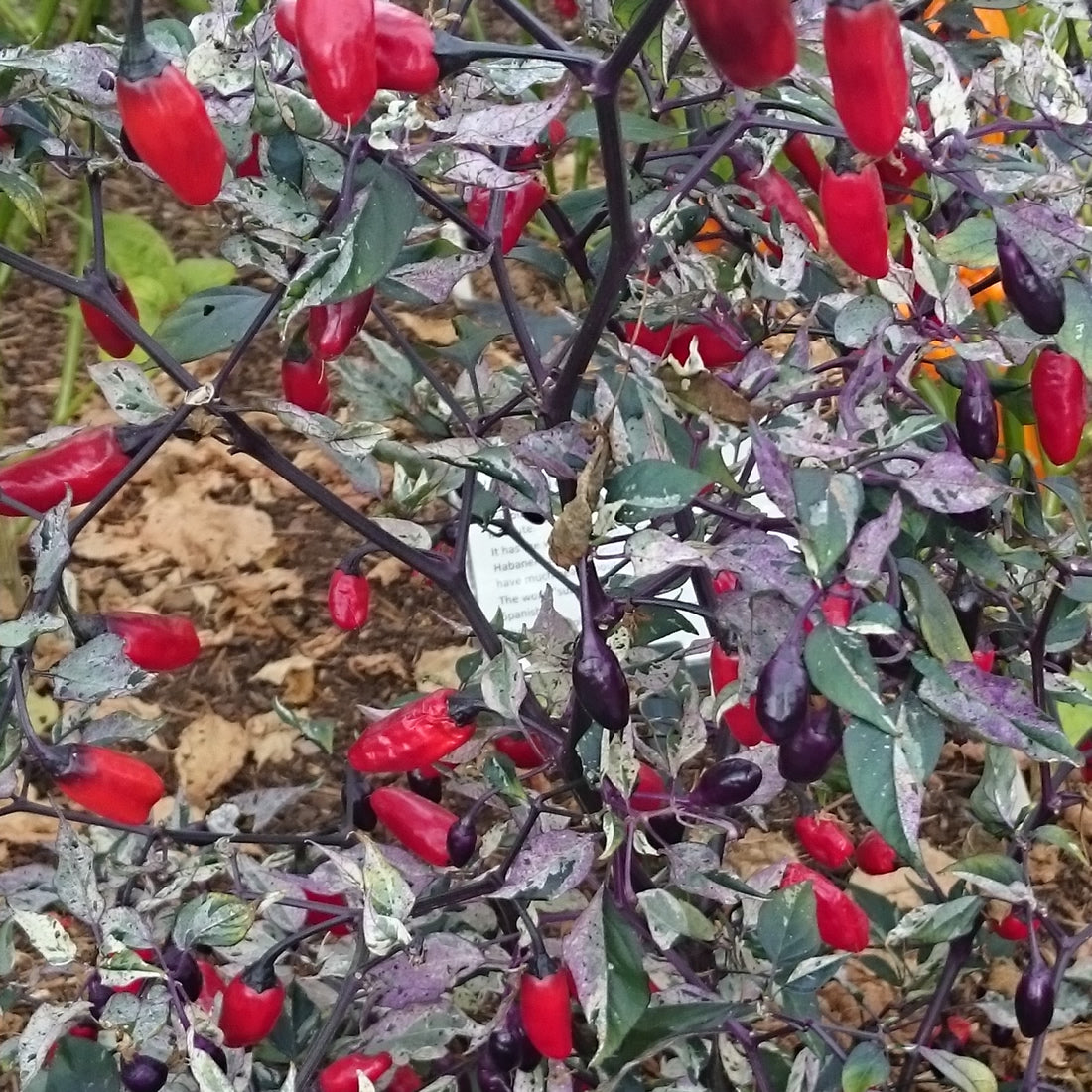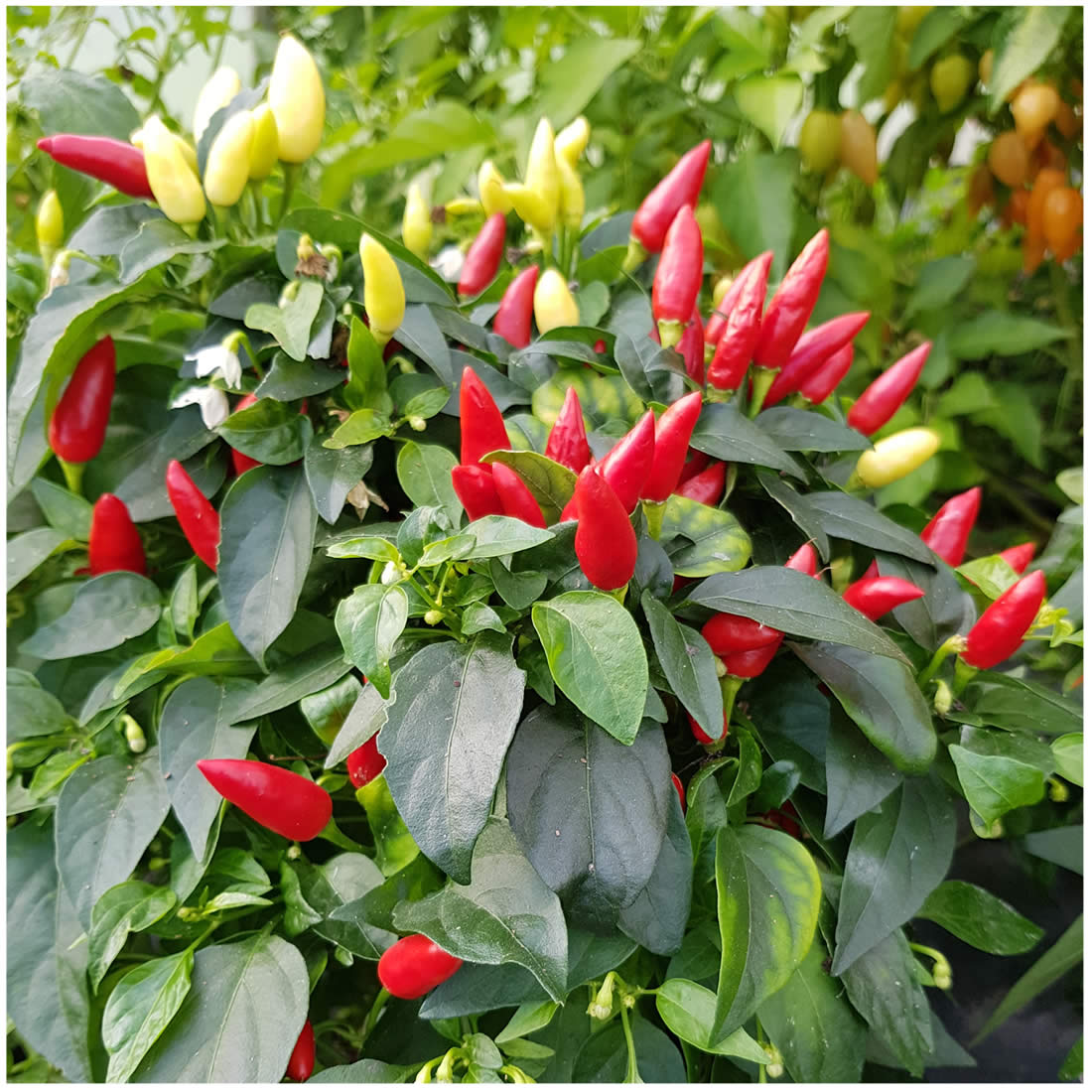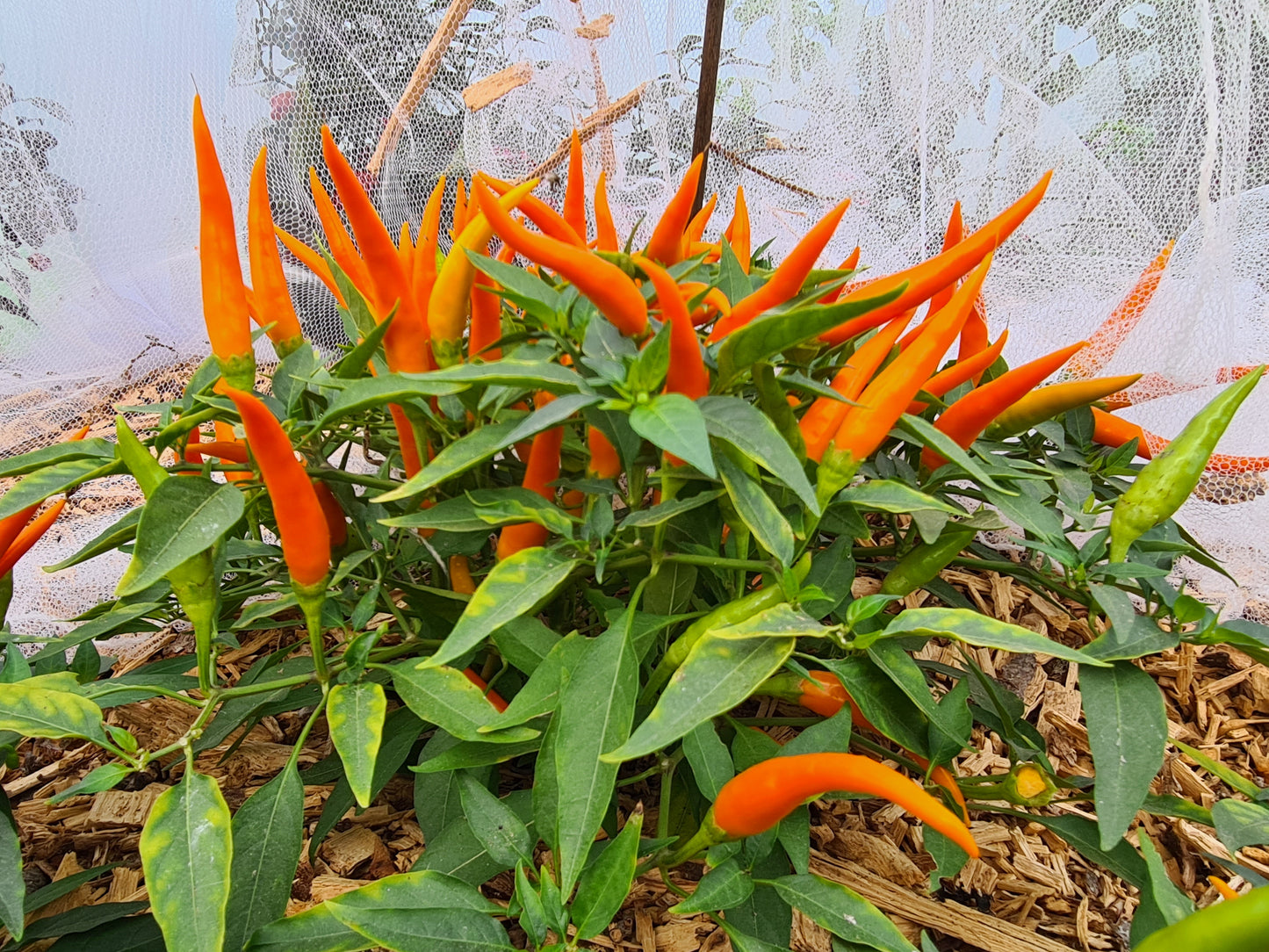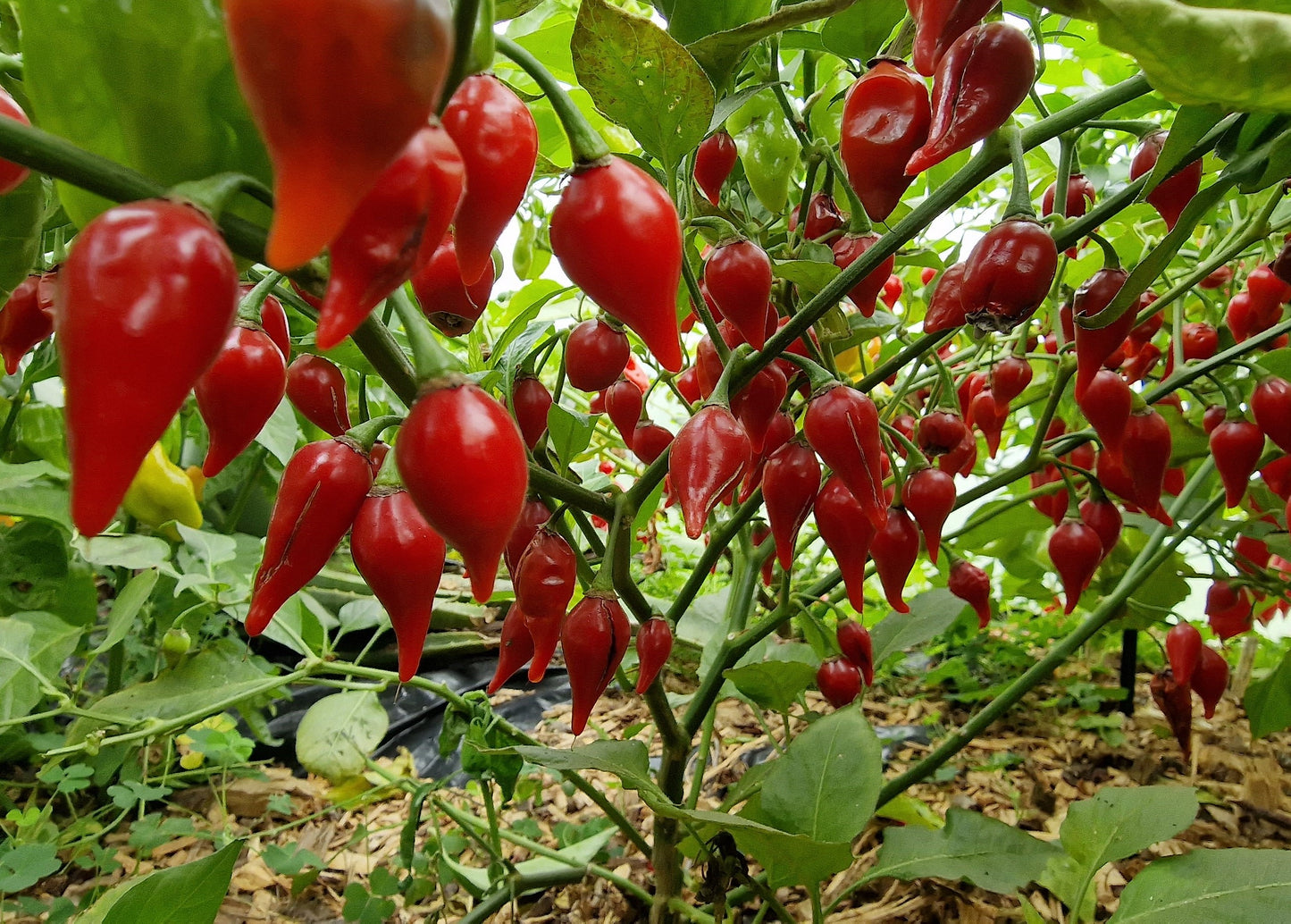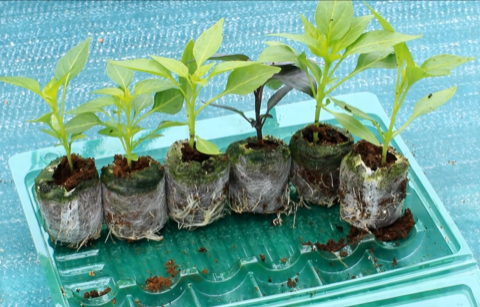 Shipping Info

Orders are sent the next working day (excluding pre-order items)

Ask The Experts / Chilli Hotline

Please get in touch if you have a question